De Tinne is een zorgomgeving waarin de 8 bewoners, medewerkers en verwanten betrokken zijn bij een optimale zorg voor de bewoners in een huiselijke en plezierige sfeer waarbij iedere bewoner zich binnen zijn of haar beperkingen maximaal kan ontplooien.
Er wordt gezorgd voor een veilige en plezierige woonomgeving waar bij de medewerkers, ouders, verwanten een belangrijke rol spelen in het leven van de bewoners.
De Tinne wil een aantrekkelijke werkgever zijn waarbij de medewerkers zich binnen de woongroep maximaal kunnen ontwikkelen en daarmee bijdragen aan de missie van de Tinne.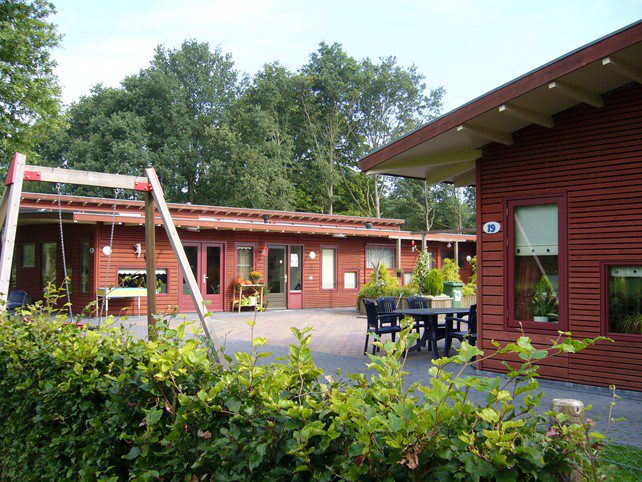 Wil je informatie ontvangen, een vraag stellen of donateur worden?